Building your self-esteem and enjoying life is not always a solo act. Here are some people and resources that can help you along your path.

Learning Opportunities
The Avatar Course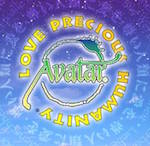 The Avatar® Course woke me up and helped me realize there was more to life than working hard. What I unlearned there helped me remember who I am and freed the creativity inherent in all of us. Go to my Avatar website to get a complimentary experiential introduction to these tools and start freeing your mind.


The Teachings of Abraham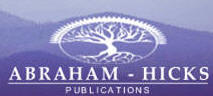 Visit their website daily for inspirational quotes that get you out of your box. I can't say it any better than Abraham ...
You are loved. All is well.
Products & Services
Dan Coppersmith Photography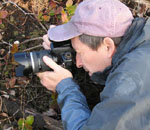 If you like the nature photography contained within the SpiritWire works, you'll love perusing the rest of Dan's collection on his Nature Photography website.

Loving Super Foods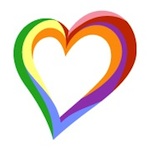 If feeling good is important to you, consider adding yummy superfoods like Chocolate Bliss to your diet. It's given me more focus, more feelings of well being, and higher energy. Eating superfoods has helped me continue to take quantum leaps in my physical, mental and emotional health. Check out our entire line of raw, pristine SunFire SuperFoods. See what they can do for you. Visit www.lovingsuperfoods.com and give your body the nutrition and energy you both deserve!

This is the BEST possible gift to give yourself, your friends, your family and to any kid you know. These cards are packed full of energy and delightful affirmations - some of them even mirroring our own Hello World poster. Visit Traci's website to see sample cards and learn more how to use them. They are awesome!

The Holistic Networker in Dallas, TX


If you live in Dallas, TX this is THE guide for health and wellness practitioners and events. Check it out online.

SelfGrowth.com


SelfGrowth.com is the most complete guide to information about Self -Improvement, Personal Growth and Self Help on the Internet. It is an organized directory, with articles and references to thousands of other websites.